Caldwell County Traditional
Musicians Showcase

April 2002


---

Strictly Clean and Decent

Strictly Clean and Decent are Kay and Patrick Crouch and Ron Shuffler.
They've been playing together for 18 years. Kay and Patrick will have
been married 23 years one month from the date of tonight's show. They
met in college and live near Warrior.

The Crouches have no kids, but if you listen closely you can hear their
dog, Uncle Pen, doing backing vocals for "Fine and Mellow" on the new
CD. Patrick is a Caldwell County native. He attended Hudson High with
Nancy Abernethy and David Smith. Kay grew up in the big city but got
here as soon as she could.

On I Do Re Mi:
"Fine and Mellow"
"Miles and Miles of Texas"
(plus lots and lots of backing appearances)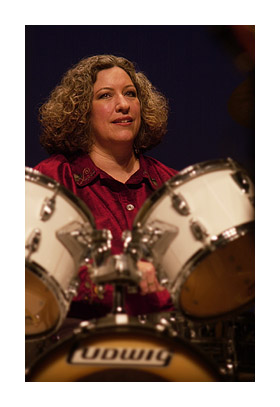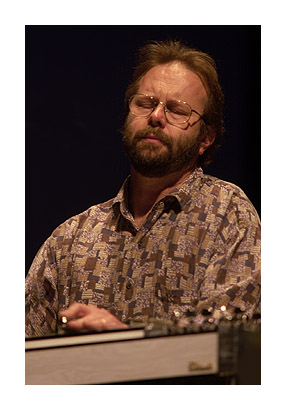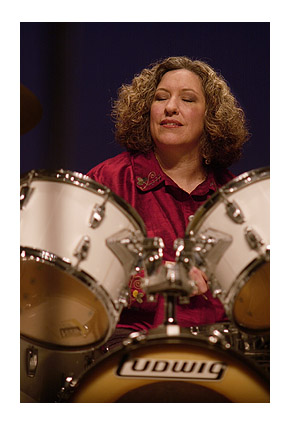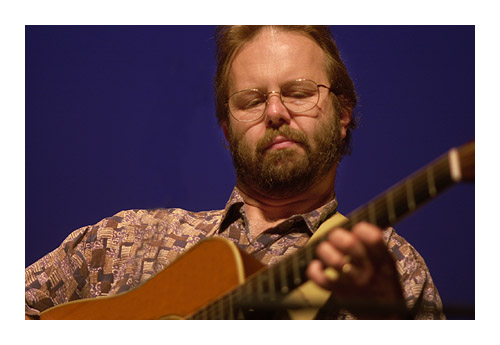 Ron Shuffler is the only player performing tonight without his spouse.
He and Miss Laura have been married 32 1/2 years (and counting). They dated
for seven years before that. Ron was a little slow to figure out a good
thing. They have a daughter, Amy, and a granddaughter, Erica-Allyn.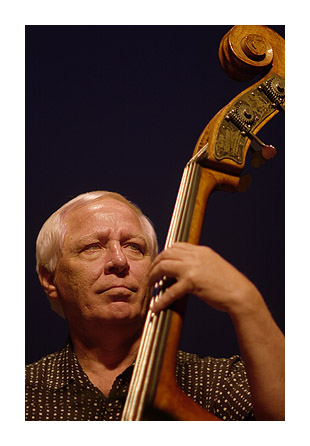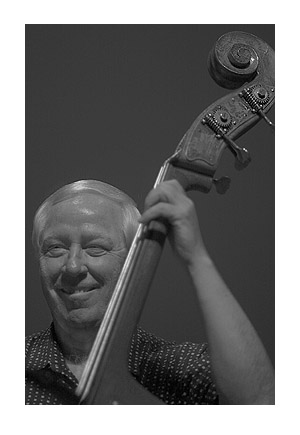 ---

[Previous] [Next]

[2002 Show Index]