Caldwell County Traditional
Musicians Showcase

April 2002


---

David & Rhonda Smith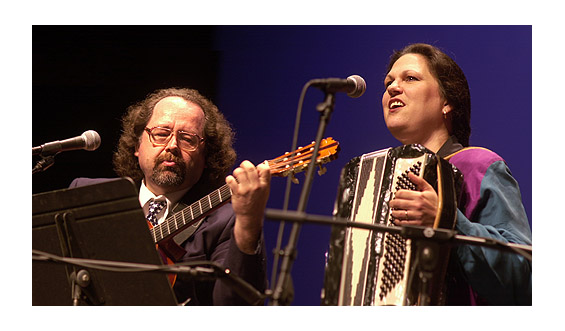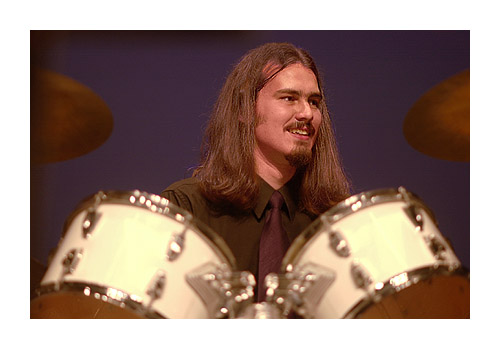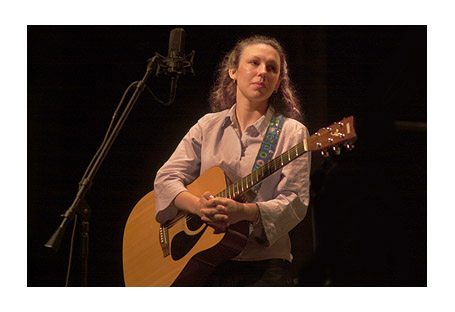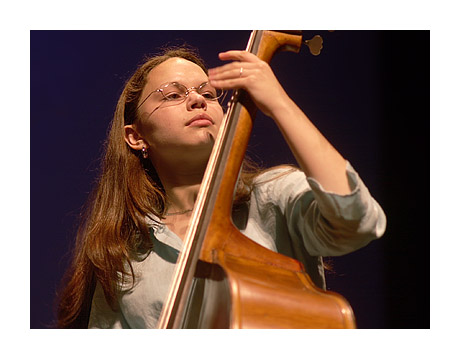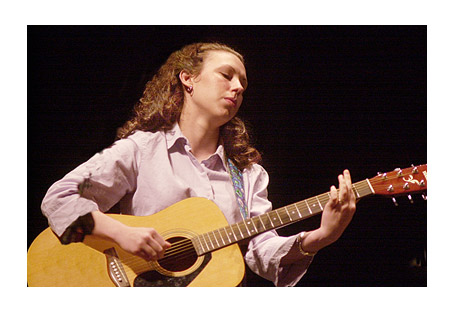 David works at Associated Hardwoods. Rhonda is organist at Waldensian
Presbyterian Church in Valdese, teaches part-time at Caldwell Community
College, and runs a very full private piano studio. The Smiths will
have been married 24 years this June. They met in graduate school.

David and Rhonda have four children, all musical. Joshua (19) plays
drum-set percussion. Jessica (16) plays piano, keyboard percussion,
guitar, and sings. Judith (15) plays piano, bass, the harmonica, and
sings. Joanna (13) sings, plays the flute, piano, recorder, and penny
whistle. Mom, Dad and all four kids comprise the family band MusicSmythe.

David is a native of Caldwell County and graduated from Hudson High.
Rhonda was born in Columbus, Georgia.

On I Do Re Mi:
"Wayfarin' Stranger"
"Cry Me a River"


---
[Previous] [Next]
[2002 Showcase]

[SHOWCASE INDEX]